For the solopreneur, the inspired creative, and oh right everyone who's coming to WDS—you might, like me, be wondering what to bring. Business cards? Obvious (actually, where are mine… ::opens moo.com::). Notebooks? Check. Pens? Yup.
But, what could you be forgetting? What object lying on your bedroom floor will haunt you on the airplane, personifying itself in your head and chastising you for your forgetfulness?
(No one else has an inner critic that intense? Ok, I digress.)
Let me help.
Here's the heat I'm packin'—plus, I asked WDS alumni the #1 must-have they brought in prior years. Take it or leave it (but at least leave it intentionally).
What to bring to WDS: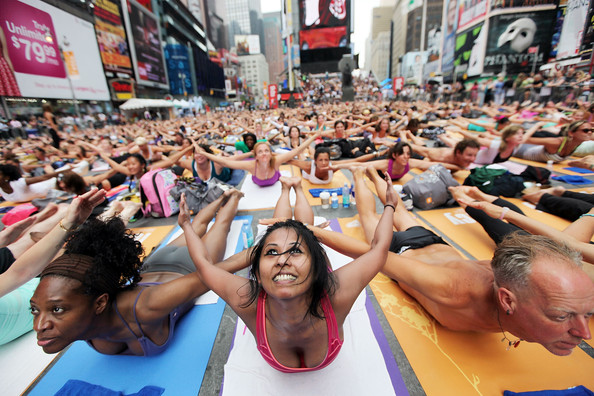 Continue reading What to Bring (and Not to Bring) to World Domination Summit 2014 →